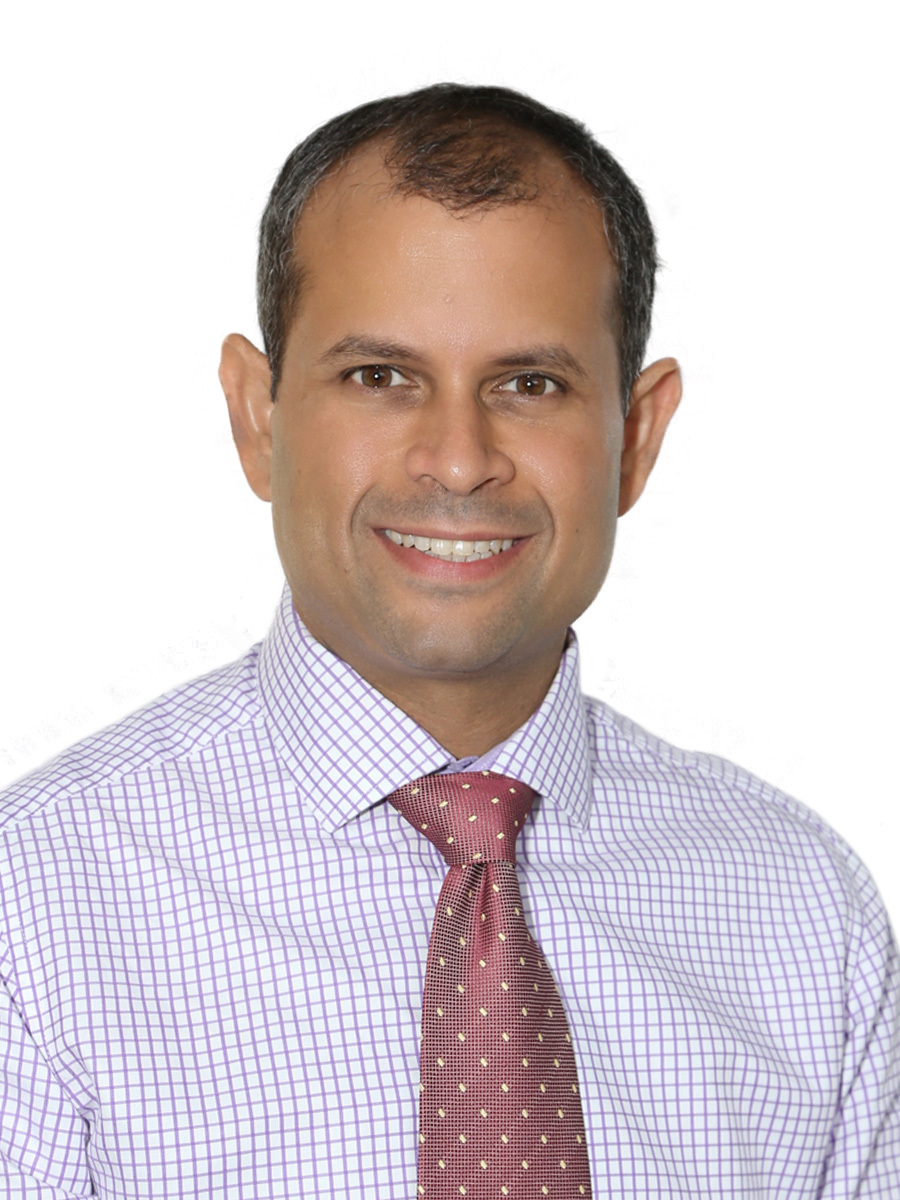 Warm wishes for good health and peace be with you!
Established in 1933 by the Brothers of the Christian Schools who arrived from Ireland, St Patrick's School is a Lasallian institution with an illustrious tradition of Touching Hearts, Engaging Minds and Transforming Lives.
Applying a proactive, positive approach to student wellbeing and holistic development, St Patrick's School provides a contemporary educational experience that enables one and all, to flourish. We believe that an ability-driven, values-based education which fosters inclusiveness and promotes achievement, will prepare our students to lead a life of service and distinction.
Take your time to browse through our website and get a glimpse of the rich experiences we offer for young gentlemen. The pictures and anecdotes will serve to illuminate our commitment to grow more cohesive as a COMMUNITY, live in FAITH and SERVE with Love. Indeed, POTEST QUI VULT! (He Who Wills, Can!)
May God bless us, keep us safe and bring forth success in all endeavours!
Mr Mark Minjoot
Principal